The British Army has been reorganised over the last 10 years as part of a plan called Army 2020 Refine. While generally shrinking the Army organisation, there is one area which is new and growing and that is 77th Brigade. This is the UK's military PysOp group.
At full strength, the Brigade would consist of 453 military and civilian personnel with staff also from FCO and the Stabilisation Unit, of this total there will be 440 military posts in the brigade with up to 42% of these being reservists. A FOI answer in December 2016 stated that the brigade consisted of 182 regular and 266 reserve posts with only half of those posts filled.
In April 2019, a Scottish Labour candidate faced questions over links to a 'secretive military propaganda unit' aka 77th Brigade. The implication being is that 77th Brigade was involved in operations to secure the union in the Scottish Referundum, a point made within Craig Murray's blog. (Craig Murray is now indited, by the way, because of his legal reporting of the failed Alex Salmond court case).
In October 2019, a Twitter exec was accused of working for 77th Brigade… "Twitter Executive Revealed to Be 'Psyops' Soldier Linked to Spreading Disinformation Across Social Media". In this article, it reveals the comments of David Miller, a professor of political sociology in the School for Policy Studies at the University of Bristol, who has been studying propaganda and public relations efforts concerning the British government. He believes that the links being social media and 77th Brigade "threat to our democracy," saying
"I would say I know a good amount about army propaganda and 'psyops' operations as they're called, but what is interesting is how little information we have 77th Brigade, I suppose it means that all their work is covert, but what I would like to know is what they exactly are they doing? Are they just tracking accounts or are they trying to influence people's views? …And because we know so little about exactly what they're doing, we have to look elsewhere for clues. If we look at the documents leaked by Edward Snowden about the NSA and its JTRIG [Joint Threat Research Intelligence Group] program, we can see that governments are clearly lying and deceiving people by creating troll farms and fake accounts that try to influence the way people think. What the governments will say is that they are trying to prevent radicalization and acts of terrorism, but I think it's deceptive and is a threat to our democracy. Twitter is also deceiving us because it is not acting as transparently as it could. If they are working with army personnel in this way, it is extremely damaging to our democracy."

David Miller October, 2019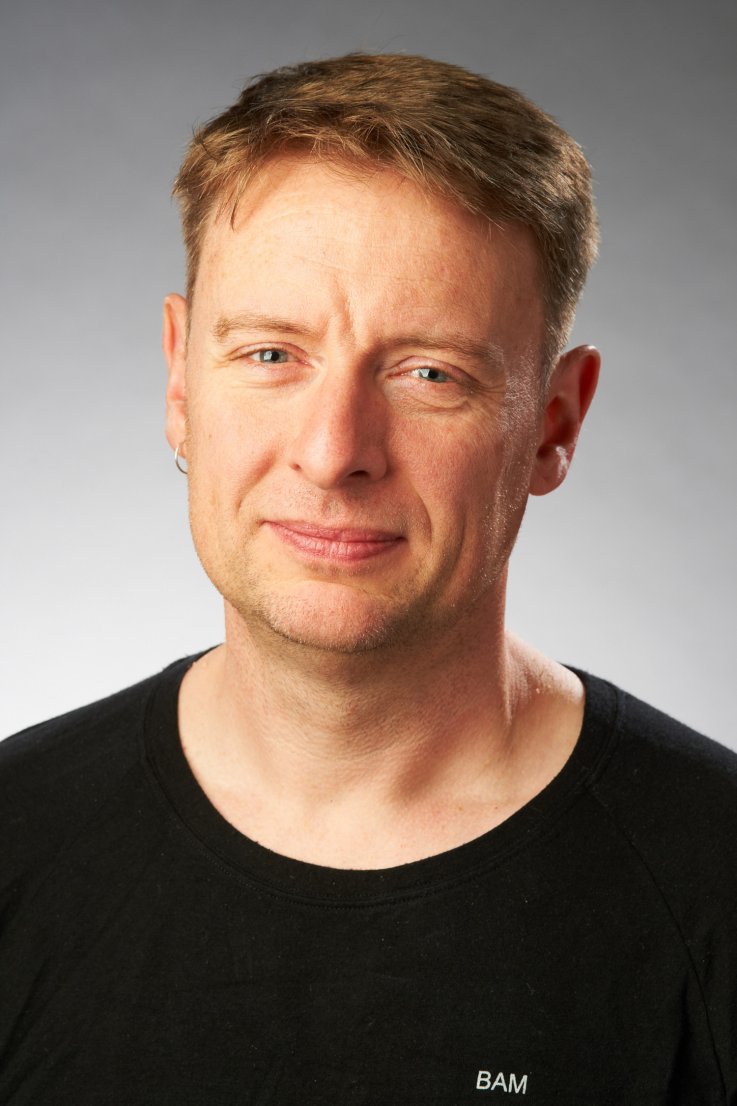 Now we know that 77th Brigade has been working to counter disinformation in the CovId-19 lock-down. Is that the disinformation from the UK Government, Donald Trump or where? That bit is not so clear.
What we do now know is captured from a whistleblower and reported UK Column, Friday 24th April, 2020. It's worth a watch.
June 2020 Update: Kevin Ryan discusses the propspects that Covid-19 pandemic was a PysOps….